EDDIES, BIRMINGHAM GIG CANCELLED!!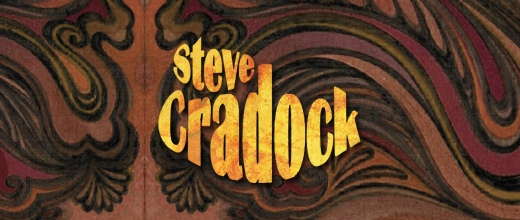 We are really sorry to announce that The Steve Cradock Band will NOT be playing at the event below due to a dispute with the Promotors. For refunds you will need to go direct to: Phil Kimberley AT Basemetnoise
http://basementnoise.co.uk
Twitter @basement_noise
or Eddies Rock Club, Gough St. Birmingham B11HN
Any issues then please keep us informed through Facebook. And please share this!!